Virginia Department of Corrections in the News


Safety, Staffing, and Wages.
Read More...

August 2018




King Dominion Public Safety Days


June 3 – June 9, Kings Dominion is offering free entry to the park for all of Virginia's public safety officers.
Read More...
| | |
| --- | --- |
| What's New at CWA/NCPSO 2201 | |
Bills and resolutions from the 2019 General Assembly Session. Read More...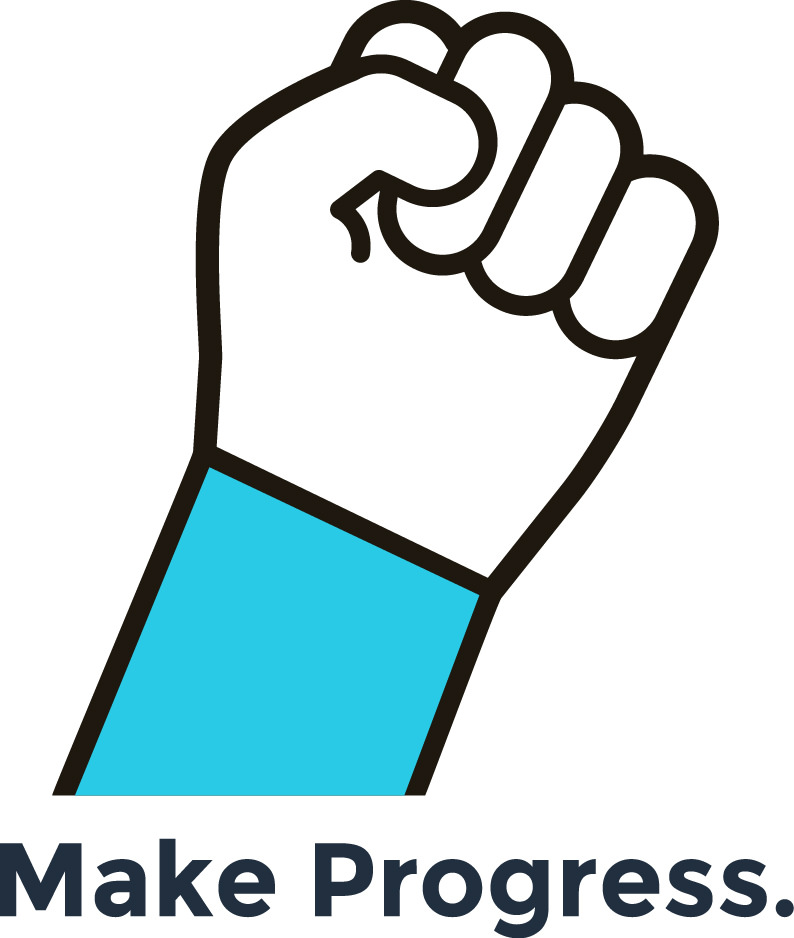 The Procedural Guarantee Act Bill will be signed by
Govenor Ralph Northam on June 19th at 11am. Patrick Henry Building, 1111 E Broad Street, Richmond, VA, in the West Reading Room. For more information and to R.S.V.P. to this important event, please call Don Baylor, Organizer, at 434-637-1152.
NCPSO saw progress in the 2018 General Assembly Session. We have finally gotten passage of legislation that have been seven years in the making. (The Correctional Officer's Procedural Guarantee Act), will give a new system of due process to uniformed correctional Officers when they are the subject of internal investigations. Read More...
NCPSO Virginia Chapter
Mission: A National coalition dedicated to the empowerment, protection, and professional treatment of correctional officers drawing strength from over 700,000 union members nationwide.
Read More...